Welcome To Kids Konnection Child Care.

Daily Hours of Operation:
Monday - Friday 7:00 a.m. to 6:00 p.m.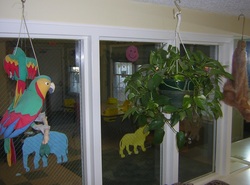 Programs Available
We offer quality infant & toddler programs, developmentally appropriate preschool for 2 Years and Above. Hot lunch is provided daily as well as a morning and afternoon snack. Pick up from area schools and after school care with close attention to homework is available. Kid's Konnection has excellent teacher to child ratios.
---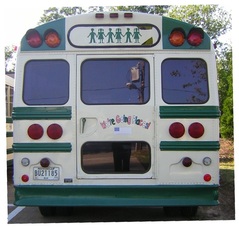 Quality Care
Kid's Konnection employs qualified staff who are well-trained and experienced in early childhood growth and development. Parents can leave their children with assurance that they will be cared for in a consistent and nurturing environment.


---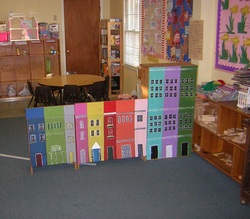 Curriculum
The staff at Kid's Konnection challenge the children to be thinkers and planners. Children are introduced to developmentally appropriate concepts in science, mathematics, nutrition and health, language development and art. In addition, our children enjoy special music at no extra charge.

---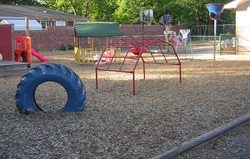 Activities
Children enjoy four safe and age appropriate play areas, field trips, physical education class and summer swimming lessons. Amazing Athletes program provided once a week.
---